Specifically designed for busy women over 30, who want to take back control and feel fitter, leaner, more confident and more positive about their body.
Are You Determined To Make Positive Change, Feel Stronger And Look Great
We can help you achieve this, as part of a supportive community of inspiring women on the same journey.
Mothers, wives, business women are reclaiming their strength, energy and confidence – feeling unstoppable for their husbands, partners, children, families and most importantly, for themselves.
Results That Speak For Themselves
Our client's success is our success. Here are some of the achievements we've celebrated with our community.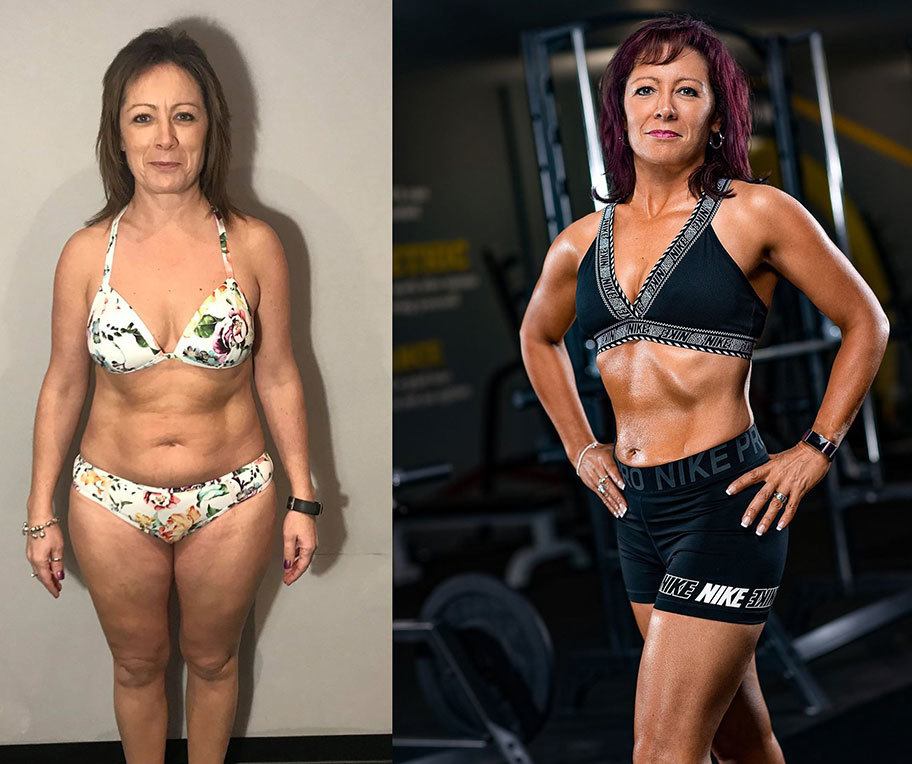 "Nicky joined Spartan Women after her husband Gordan had achieved some fantastic results with us. Nicky goal was to feel healthier, be more active which in turn would encourage her daughter to be more health conscious and active, together with becoming stronger and train with a supportive community of like minded women. Nicky fully committed herself to both the nutrition coaching and training, applying herself to the photo shoot challenge with amazing effect, Nicky achieved an incredible transformation, blowing everyone away with these outstanding results and continues to be an inspiration part of the community and everyone that she trains with."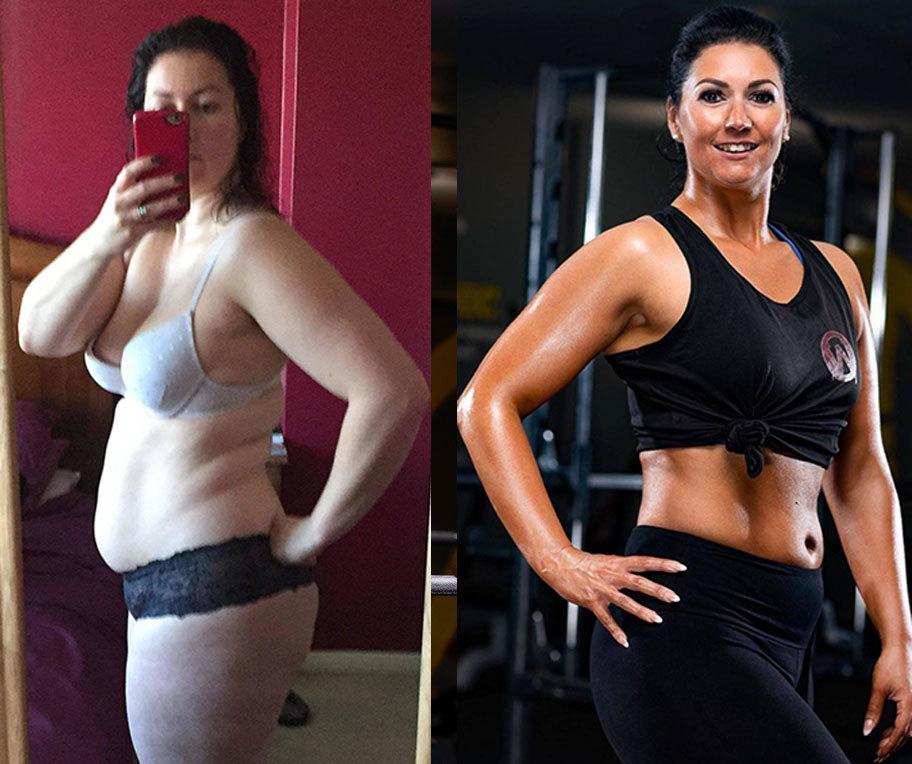 "Vicky had tried gyms and attended Zumba classes, but was going through the motions without any real results and wasn't sure how to target problem areas. Vicky was focussed on wanting to tone her tummy, strengthen her core and upper body. Vicky apply herself to the photoshoot challenge with amazing effect, attending our group training camps, lifting weight with correct form together with a specific flexible results based nutrition structure. Vickys results were totally inspiring and shows what can accomplished when you are motivated and have a goal in place."
Get Your Free Session and Discover What's Been Holding You Back
Get your FREE session and experience what it is that sets us apart and what will make you love training with us.