Specifically designed for men over 30, who deep down demand more and are committed to awakening their warrior spirit to become fitter, stronger and healthier.
Start Reclaiming Your Strength, Energy And Confidence
Discover how out of shape, tired and frustrated men in their 30's, 40's and 50's are transforming their mind and body.
Dads, husbands, business men are reclaiming their strength, energy and confidence – feeling unstoppable for their wives, partners, children, families and most importantly, for themselves.
Results That Speak For Themselves
Our client's success is our success. Here are some of the achievements we've celebrated with our community.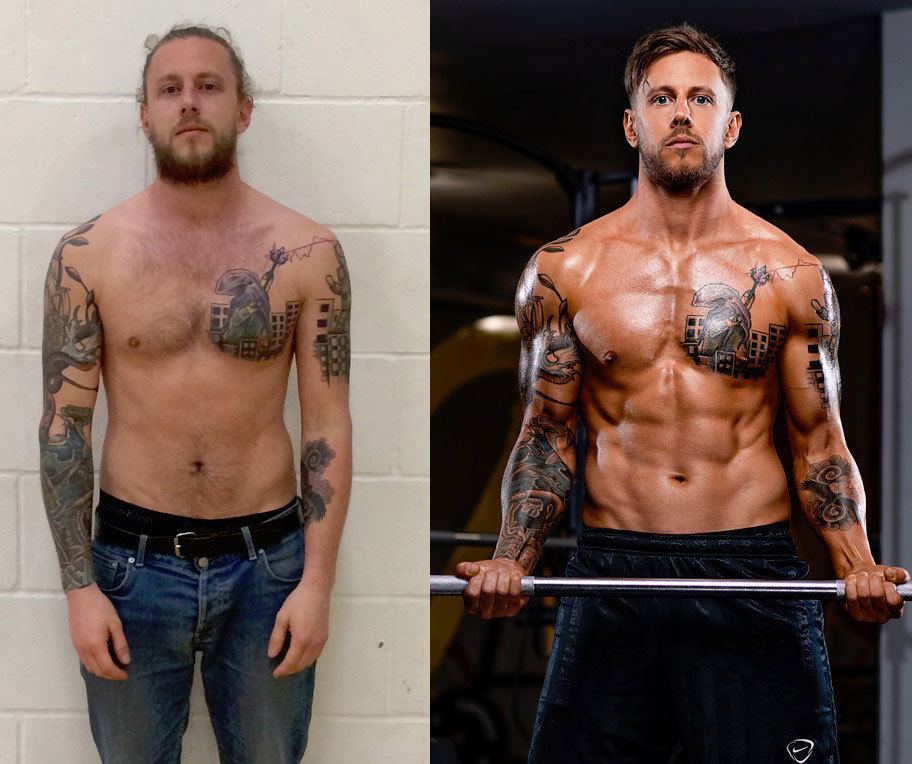 Ben Joined Spartan wanting to put on some muscle and improve his strength. After building a solid base level of fitness, we started working with Ben on changing body composition, dialling in his understanding of nutrition, based on how many calories and macronutrients that fitted his needs. The program allowed Ben to gain size, strength and produce fantastic results, whilst being flexible enough to fit around his commitments of managing his own business.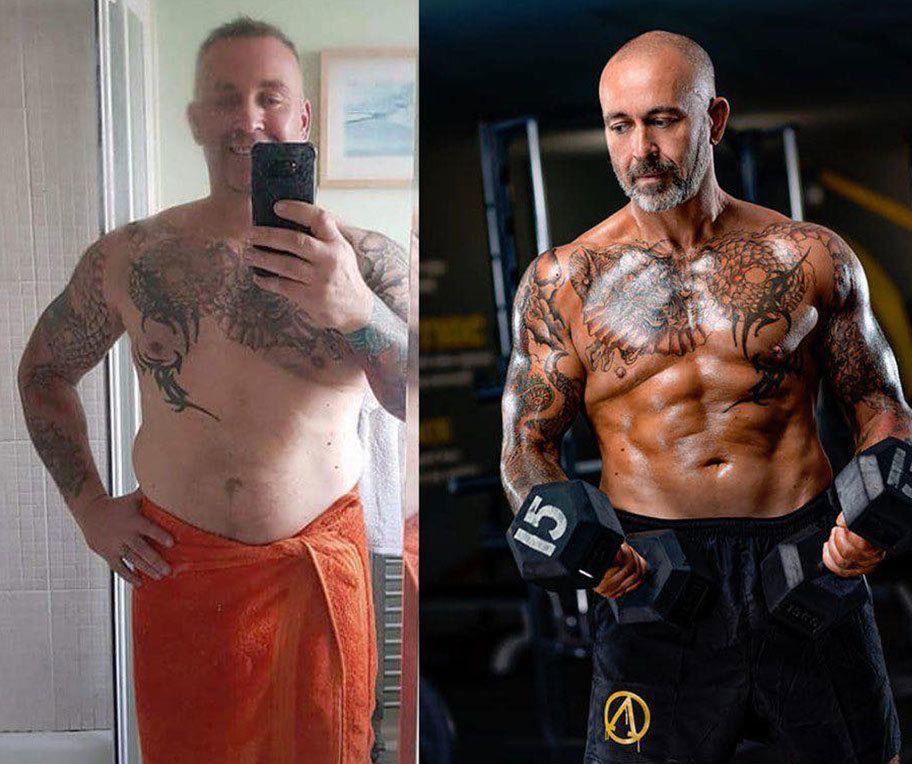 Rich came to Spartan looking to take his results to the next level, he had already lost a stone through eating healthier but wanted to gain a deeper understand regarding nutrition and training. Rich was keen to become part of a like-minded group of men over 30, after his partner Lisa had joined our ladies group. These incredible results were achieved after working towards one of our Spartan photo shoot challenges, draping another 3 stone and drastically changing body shape, losing body fat and gaining muscle.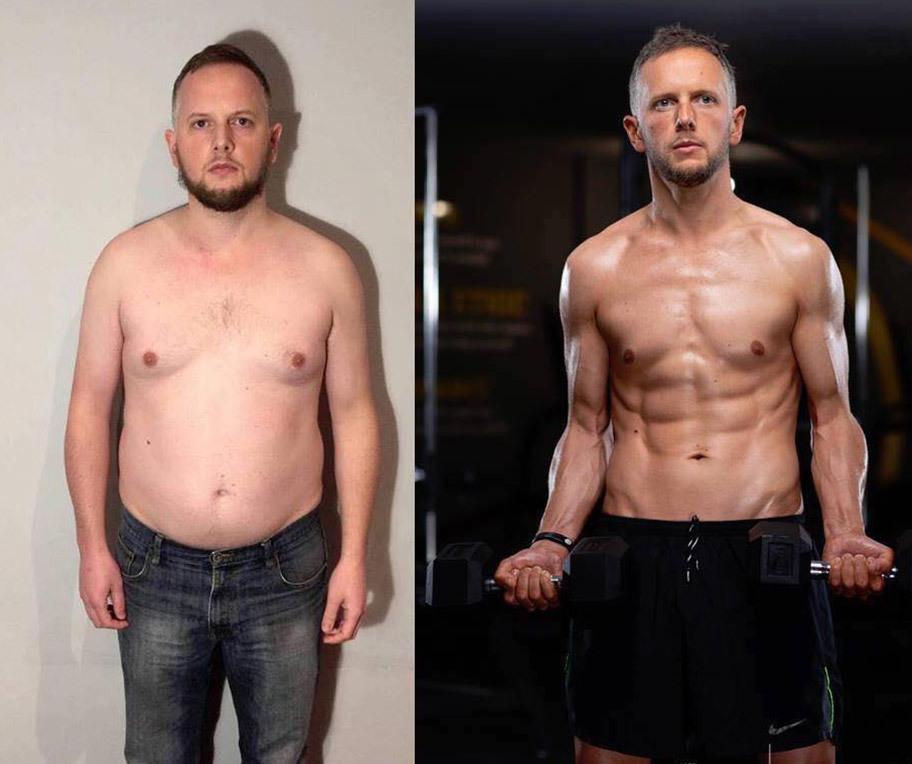 Conor had lost a degree of motivation before starting Spartan, he wanted some accountability and was keen to get some definition back. Needing structure and purpose. We worked with Conor to originally just lose some weight and build new habits, after that was achieved we then moved on progressing his physique results further through entering one of our Spartan photoshoot challenges, to allow for a specific aesthetic goal. The changes and transformation were amazing and drastic changes was captured through these progress photos.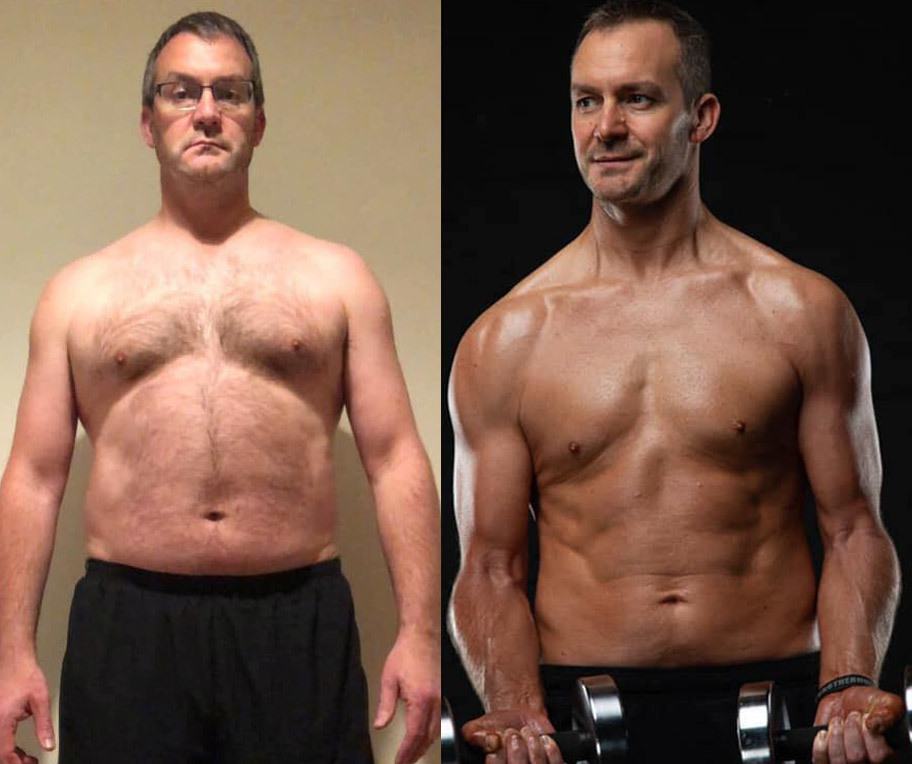 Gary lives in Manchester and was working down here in Worthing on business for 6 months and was looking for a new routine, with the goal of weight loss and Fitness. At Spartan Gary hit his goal of losing weight and then progressed to gaining muscle and strength. The outcome were breathtaking results which saw Gary totally change the way he looked and felt.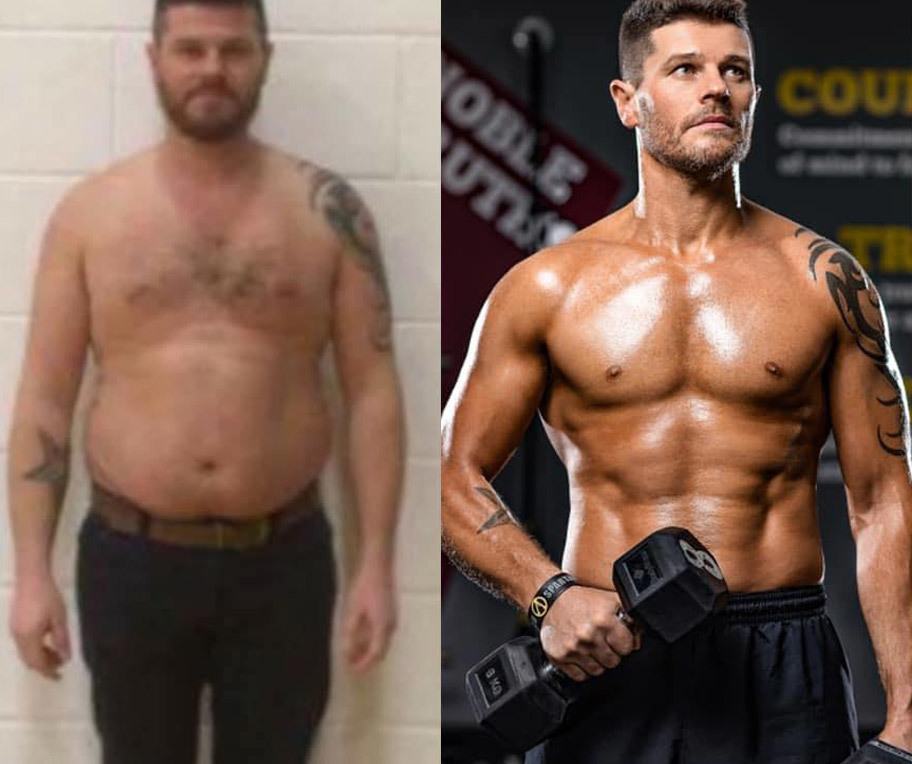 Andy applied for Spartan wanting to make some positive changes to his health and lifestyle. Andy was looking to be part of a team of guys, supporting and helping each other, as he found gyms boring and un motivating. Andy has been a committed member of the team for over 4 years and in that time has totally changed his physique and the superb results you can see here where the outcome of 12 weeks of work targeting the Spartan photoshoot challenge.
Get Your Free Session and Discover What's Been Holding You Back
Get your FREE session and experience what it is that sets us apart and what will make you love training with us.