Worthing's Leading Fitness Facility
Awaken your inner warrior with specifically designed fitness classes for men and women over 30, who deep down demand more and are committed to looking better, becoming fitter, stronger and healthier.
500+ Worthing Locals Trust Us For Their Fitness & Wellbeing,
You Can Too.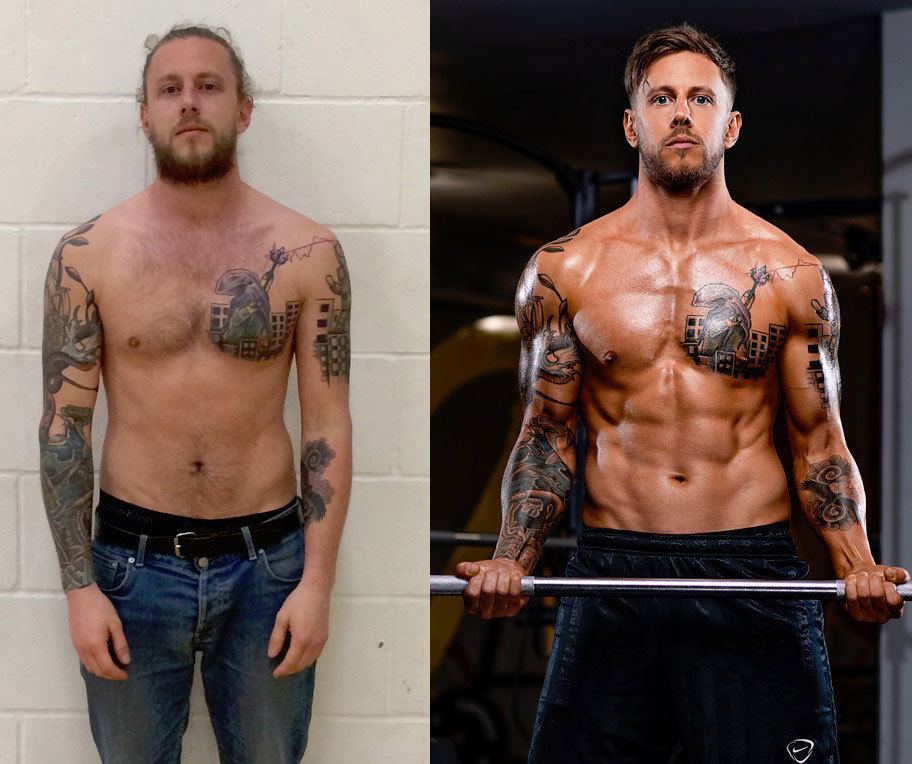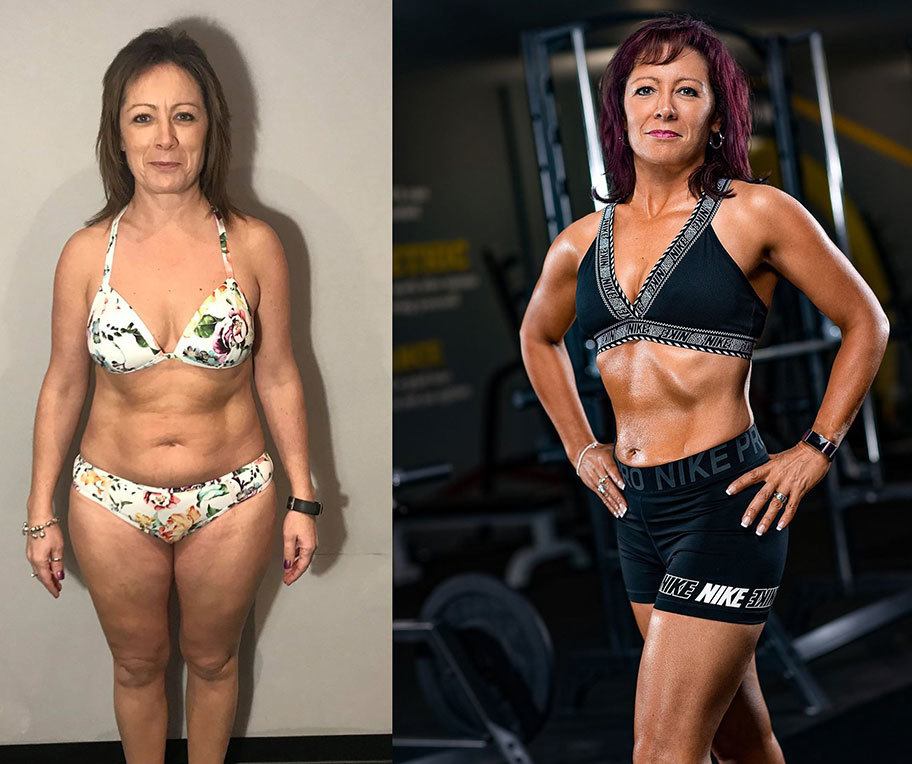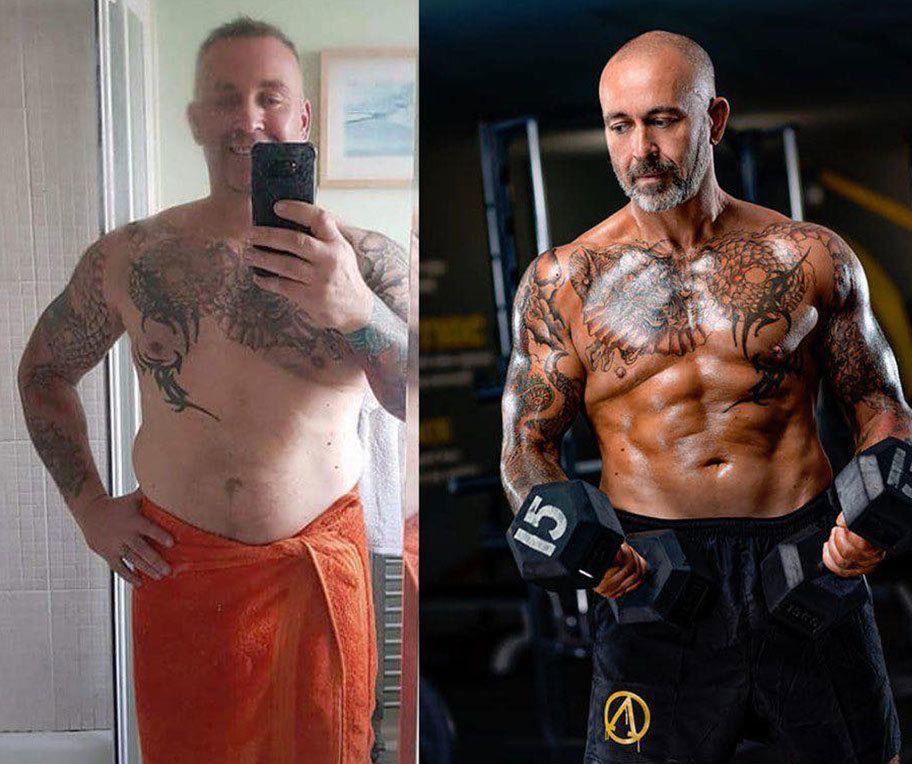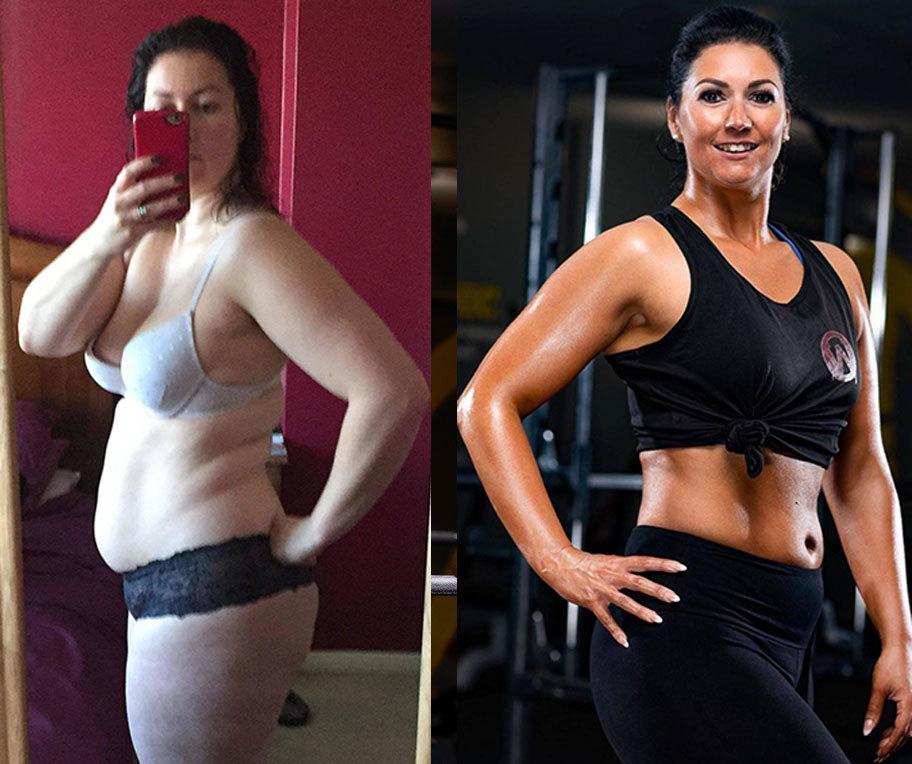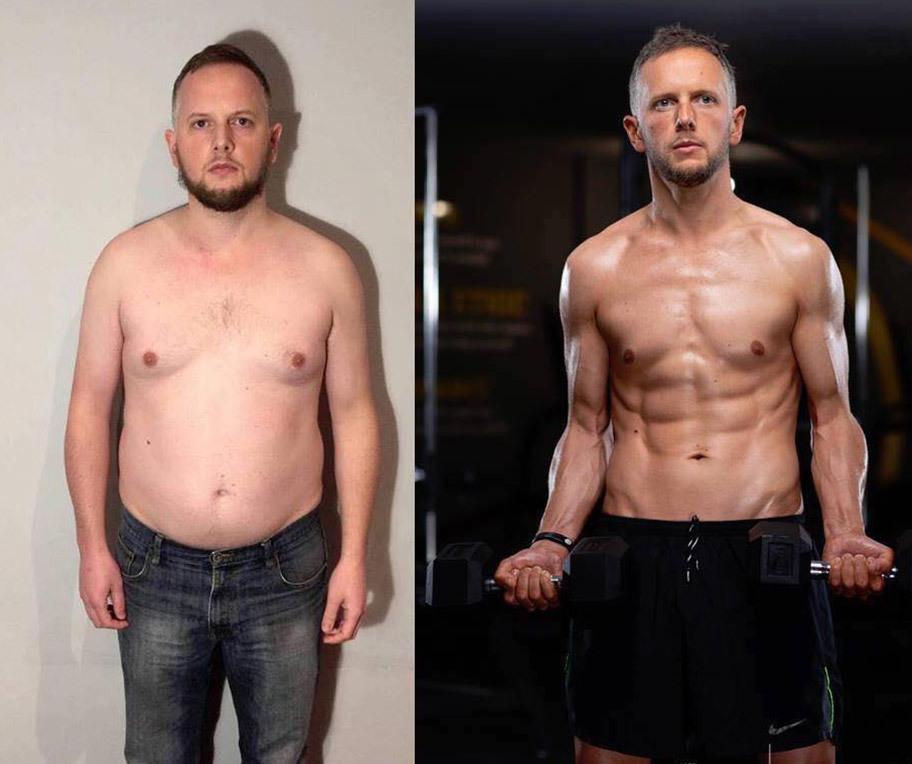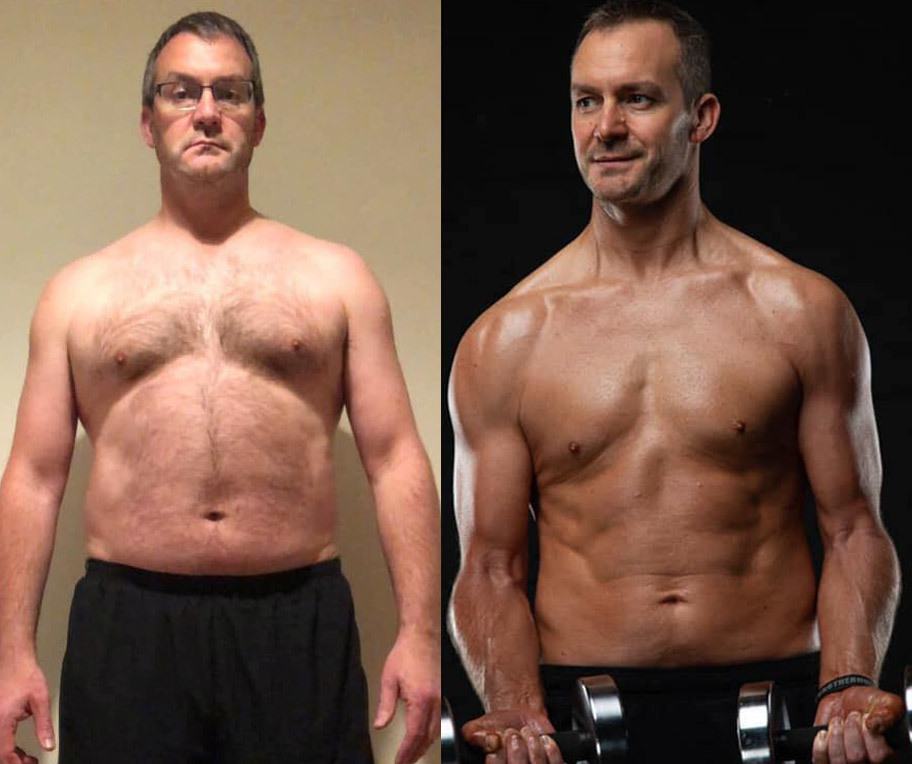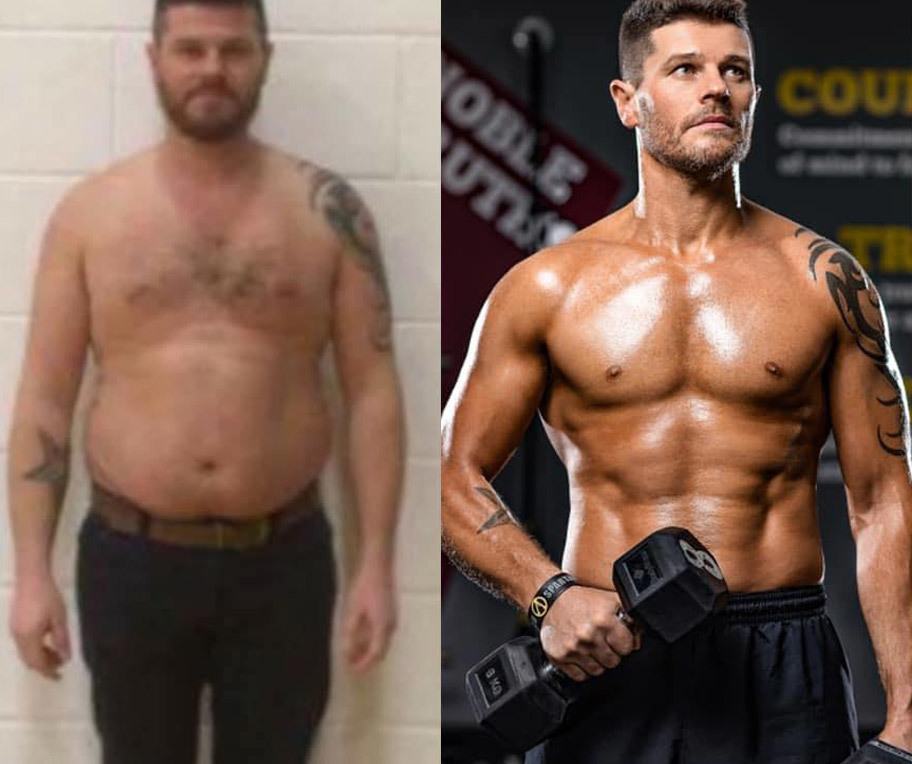 Let's Be Real, Health and Fitness Can be Intimidating
Have an Injury, fear of failure, or confusion about where to start? You need a fitness programme that works for you. One that helps you burn off what holds you back – both in and out of the gym.
Join A Unique Comradeship Like You
No more struggling in the gym on your own, no more lacking motivation to change, no more putting it off till tomorrow, now you can become part of a unique community of men and women over 30 on the same journey as you. Helping, supporting and motivating you through together as a team, lifting you up and cheering you on to victory! No ego's, no procrastinating, just working as a solid unit to achieve life changing results.
This is your opportunity to finally stop wasting your time, holding yourself back and invest in your success. We actually don't want men who are just waiting to change, we want real honest men like you, to step forward and rise up to break through your comfort zone and take action to fulfill your potential.
Whether you want to look better on the beach or by the pool, become more confident in yourself, be a healthier role model for your children or improve your appearance for yourself or your partner. This is your opportunity to finally lose the gut, feel energised and unstoppable. Awaken your warrior sprit!
One Awesome Team, So Many Reasons to Get Started
Ready to meet a team that has your health, goals and happiness in their sights? We're focused on helping you to make those big positive changes that will transform your life in so many ways.
I have always been into team sport which led me to doing a degree in Sports Coaching. After this I found myself getting more interested in fitness, which has taken me on a journey through being a personal trainer and a manager in a variety of facilities across the past 10 years. Meeting people from different walks of life looking to achieve a wide range of goals is always interesting and I genuinely enjoy every moment of what I do. Being a relatively new Dad and being busy with work I have become aware of how easy it is to let your own health and fitness slip which is why I admire all of our hardworking community who mostly come from family orientated and business backgrounds.
My passion lies in helping men and women 30+ change their life, transform their mind and body, through training, nutrition and personal development. I was a late starter within the fitness industry at 27, having been a Graphic Designer but realising that wasn't my calling.
I worked for a large commercial gym chain for many years teaching classes and coaching a wide variety of clients helping them achieve incredible results. I have studied nutrition and strength and conditioning in depth, although it wasn't until I read Tony Robins self development book " Awaken the giant within" that changed my life and made me realise how powerful the mind truly is and that anything is possible. I am proud father to my little girl, 5 year old girl Gracie Mae, which keeps me accountable to be a fit, healthy role model and strong dad.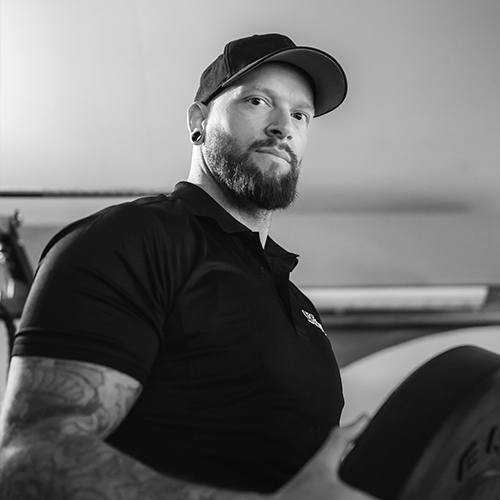 Having worked for project spartan for the last 3 years I am fully integrated in our community and know what being a Spartan means to our members. Coming from a background in sports coaching and strength I take a no-nonsense approach to training and will push you out of your comfort zone to help you achieve the desired results. But, I also believe you should enjoy the process so there will be lots of fun along the way!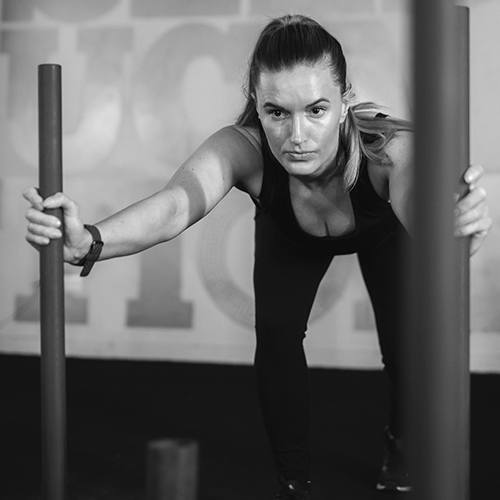 I've always been hugely passionate about fitness and pushing myself to achieve personal targets. When qualifying as a Lv 3 PT, that passion only grew and I enjoy sharing my experience and knowledge to help others achieve their goals. Recently running a series of bootcamps, I thrive in bringing the personal touch and focus to a motivated group training environment.
Specifically Designed Programmes For Men & Women Over 30
Get closer to your goals with our tailored programmes, fun community and flexible schedules.
Take The First Step With a Free Intro Session
Book Your Free Session
We'll book you in for a free intro session and informal chat about your fitness goals.
A Personalised Plan For Amazing Results
During your intro session, we'll get to know you, what you hope to get from your workouts and build a personalised plan that works for you.
See Great Results in Weeks
Armed with your personalised plan and guided by your coach, you'll be set for success and start to see and feel results FAST.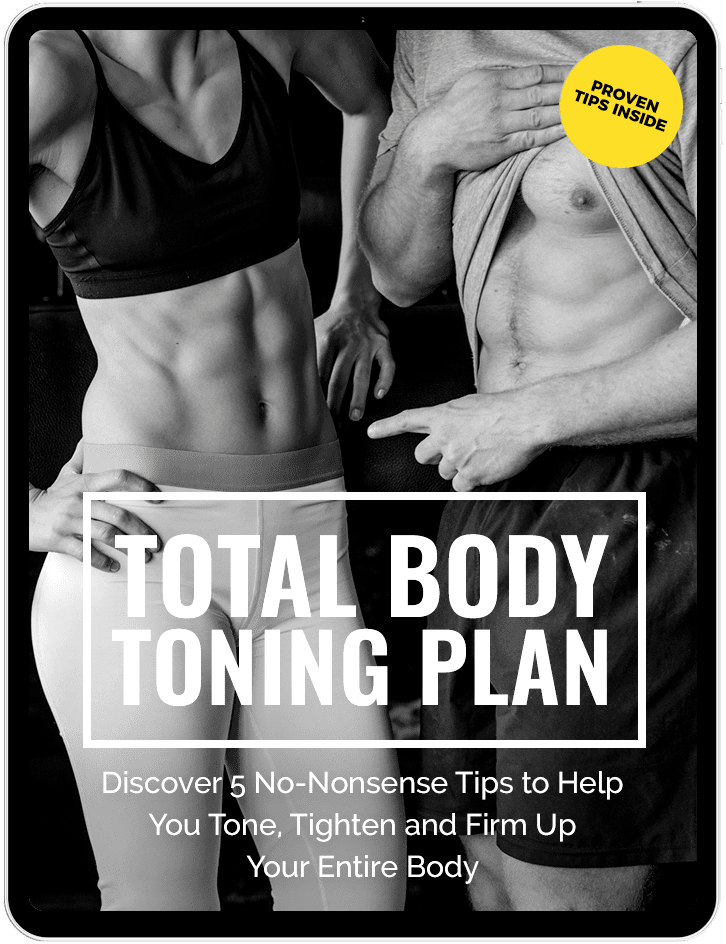 Download Your Free Guide
Tone, Tighten and Firm, Our No-Nonsense Tips That Just Work
Discover 5 no-nonsense tips to help you tone, tighten and firm up your entire body.
Stories That Speak For Themselves
Our client's success is our success. Here are some of the achievements we've celebrated with our community.
Get Your Free Session and Discover What's Been Holding You Back
Get your FREE session and experience what it is that sets us apart and what will make you love training with us.